What should you choose for your company's shopping cart software? One thing that will have a big influence on your overall expenses and where they are spent is whether you purchase shopping cart software outright and maintain it yourself on a hosting plan or pay for a hosted service on a monthly basis. Free e-commerce platforms, such as DIY carts, exist: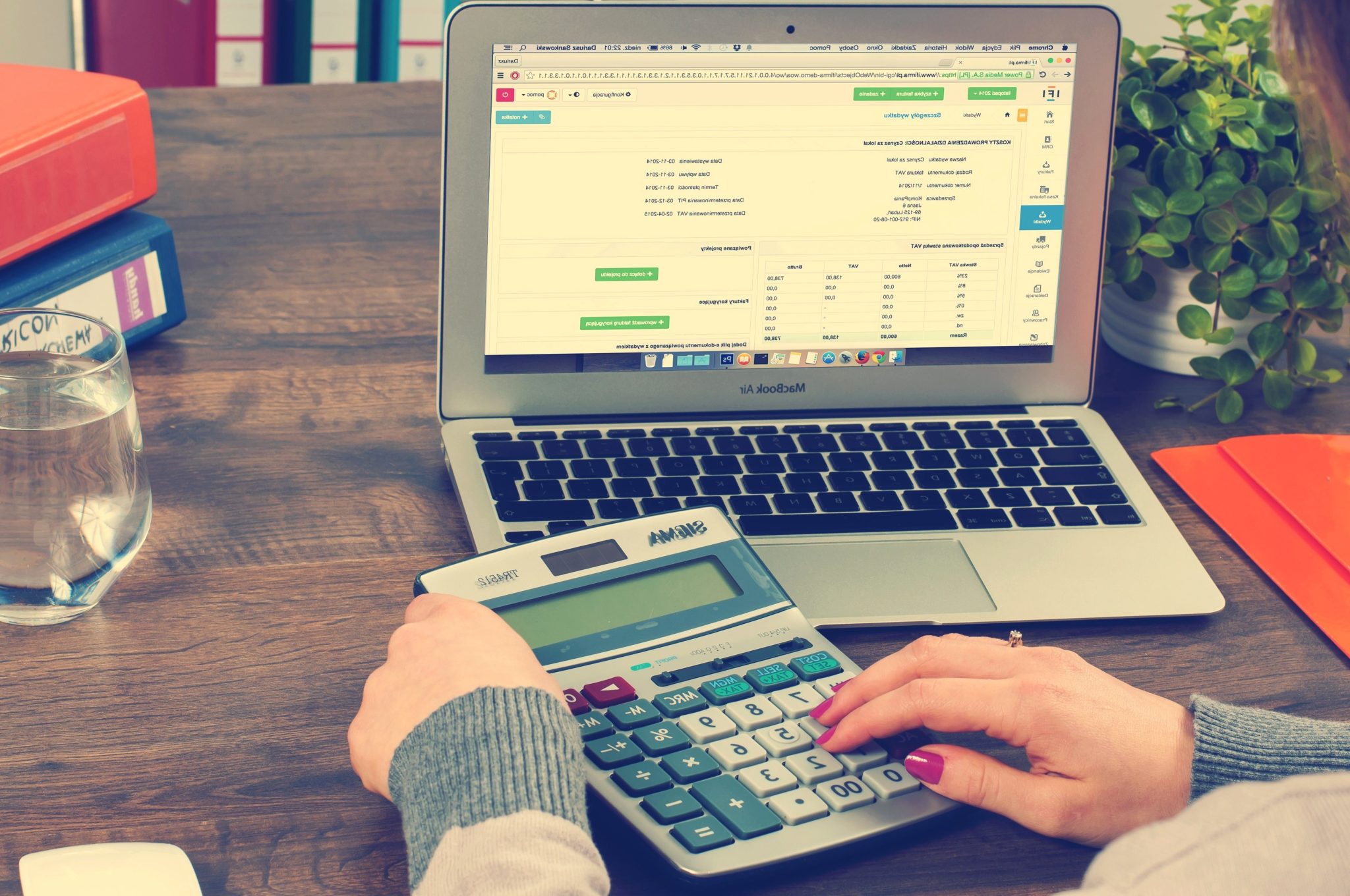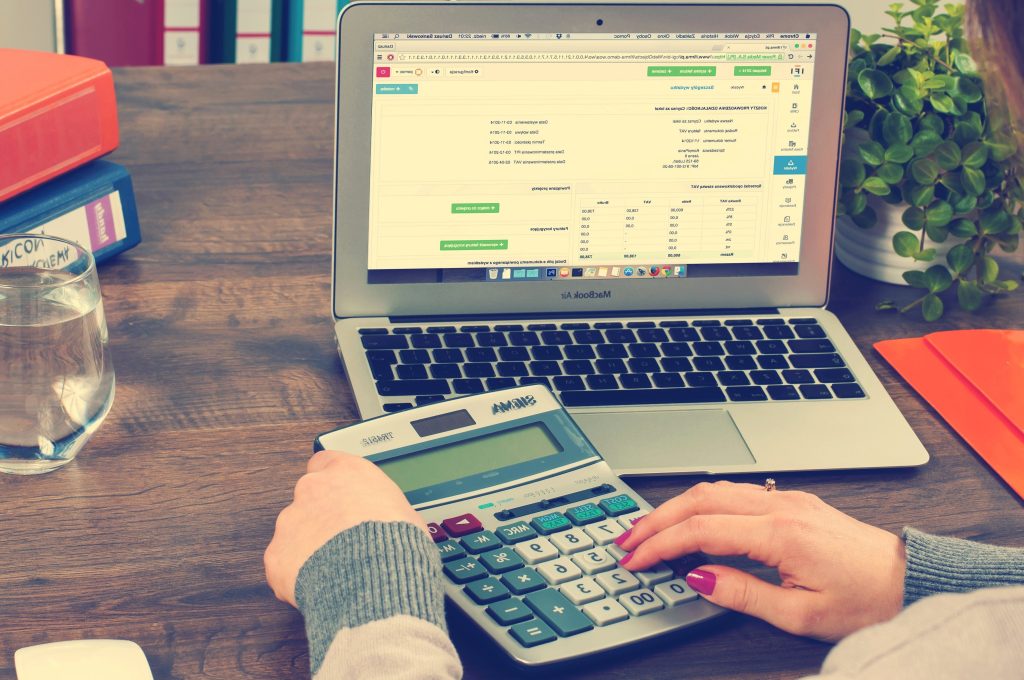 Have a low up-front cost because you usually don't need to acquire an upfront license.
Requires a great deal of practice time to maintain. To begin, you must select a hosting service that is suitable, install the program yourself, customize the settings you want (often having to pick from many different or comparable variations), apply security updates as needed, and repair bugs.
When things go wrong and you're left searching the forums of the various components that make up your software for other people who have had similar issues and the solutions, it's common to require a high level of technical understanding to deal with difficulties. What if you have a one-of-a-kind mix of components or a problem that has never been seen before? What if your web host updates your server, affecting the performance of your site? Your clients will be less forgiving than you with regards to problems.
If you want to change the look of your business, you'll either need graphic design expertise or have to pay a freelancer by the hour. If you're making major modifications, this might set you back between $200 and more.
Put you at the mercy of third-party developers to develop security updates, add-ons, bug fixes, and new versions of the cart software. If they aren't publicly available, you may be charged for security and bug repairs yourself. Would you know how to remove a cross-site-scripting flaw if one was discovered in your store software?
The hosting company will charge you a monthly fee, which you need to understand what it covers and what you get for your money.
If you're using a PCI compliance security scanner, you'll need to pay a third party to scan and validate your website for vulnerabilities. This might set you back $500 or more. Scanning your site on a daily basis with well-known security firms such as McAfee Secure may cost upwards of $1,000 per year.
On the other hand, hosted eCommerce platforms:
There are also recurring expenditures and monthly fees. These differ significantly depending on how much you get out of them. Sites without a setup fee do not provide a setup service, only the software; you must install the design and settings yourself.
Assist you with your eCommerce website. When there are problems in the shop, you can't locate anything, or you want to know what's possible, assistance is at hand. Customization is also available.
Without your involvement, the solution will look after server management, security, and performance. Because the server is optimized for it and maintained, you'll know that the eCommerce system you're using works on it. You won't have to pay hourly costs for security updates to the server.
Give you a hand with eCommerce solutions and advice, up-grades provide additional information on payment gateways and services.
You'll need to set aside cash for third-party services like promotion (just as you would with any other company). Although marketing is often neglected, careful use of funds may significantly improve your chances of success.
If you're taking credit cards and want to meet PCI compliance, hosted solutions will almost certainly be more convenient for you, less time-consuming, and potentially cheaper.