Starting an online business is easier than ever thanks to the internet. The internet continues to provide innovative possibilities for savvy entrepreneurs, particularly in starting an internet company. In comparison with traditional businesses, the costs might be lower, and the audience that your items or services may reach is enormous.
Starting an internet business has several benefits: being your own boss, lower overhead costs, fewer barriers to entry and access to a worldwide consumer base, among them. You'll still need to carefully consider the items and services you wish to provide before creating a website for them.
If you run an online business, you'll need a website to communicate with clients. There are several distinct business ideas to explore, including the following: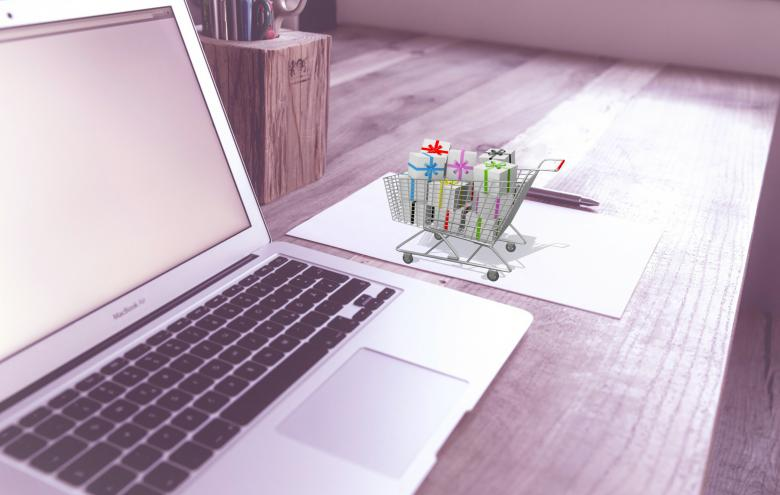 1. E-commerce store
Ecommerce may be done in a variety of ways, but the goal is always to create your own self-hosted website that includes an integrated shopping cart. You find and list items on the site, clients make purchases and payments via your website, and you deliver products straight to them.
Another advantage of establishing an e-commerce website is that you have complete control over what's on it. You select the shopping cart software and completely customize the site's appearance, which is critical in making product offerings easy to find and contact customer service. Before packing and shipping your items yourself, you'll need to bargain over costs for products as well as a physical location to store them.
2. Affiliate marketing
Create affiliate accounts with businesses offering items that your audience may be interested in. They might be from a major online store with niche goods from up-and-coming brands that offer affiliate programs. This is a simple approach to making money as long as the affiliate is a suitable match for your audience. You don't get any money if they don't use your link to purchase anything.
3. Auction online
You use an auction website's online interface to create listings for various goods in order to run a similar business. If you want to start your firm part-time, you may select specific items to offer on a piece-by-piece basis, which is wonderful.
You don't need to develop and administer your own online store that utilizes shopping cart technology. However, each transaction will incur costs, and you won't be able to design or brand your own website.
4. Dropshipping
Drop-shipping refers to selling items that aren't in your control and having them delivered to your customer from a third party, such as a wholesaler or manufacturer. With a drop-shipping or fulfilment-based online business, you don't keep your items on hand at your home or workplace. Instead, you entrust them to a third-party drop-shipping firm.
There is rarely an up-front expenditure of cash with a drop shipper. You'll need to spend some time thinking about what you want to offer. Depending on the firm you select, all you have to do is ship your items to the fulfilment service and it will handle and maintain your client site interface for you. You may also need to operate a site that manages customer transactions before sending orders to a shipping company, which then mails them out.
This approach allows you to offer a much wider selection of goods than what you could keep at home. You'll have to pay the drop-shipping business, however.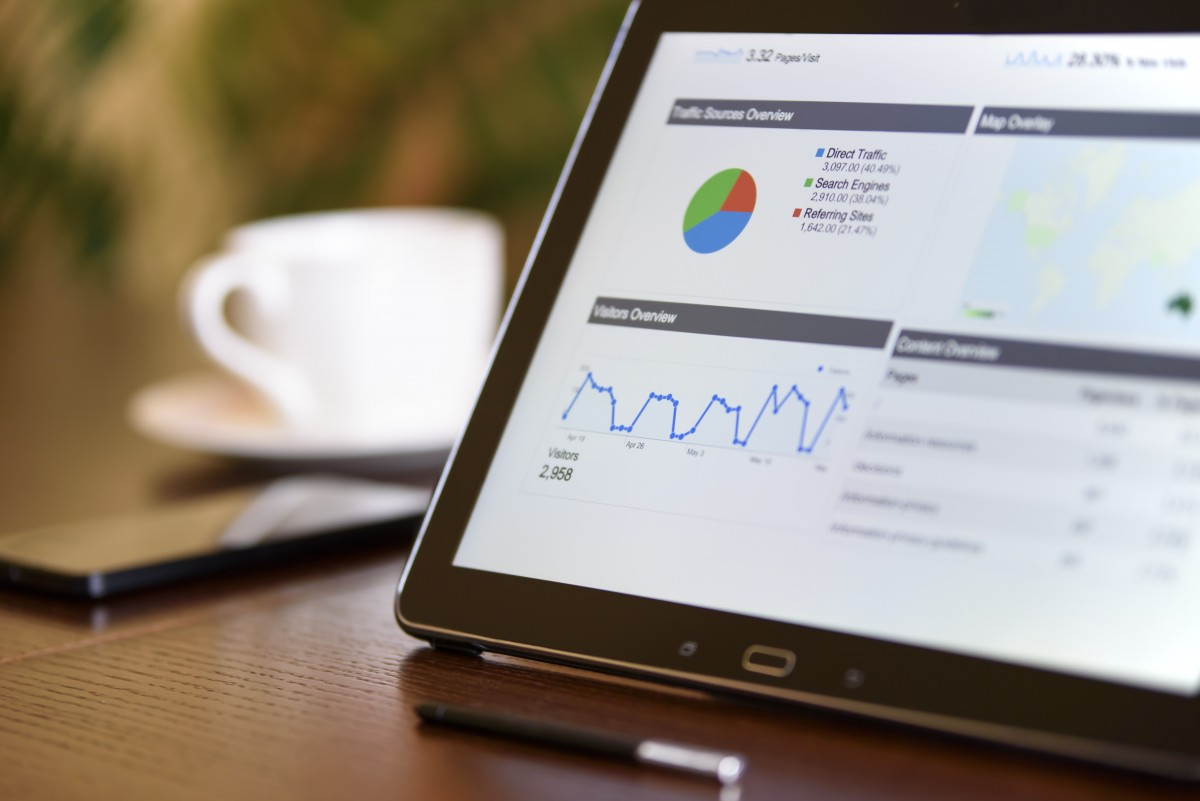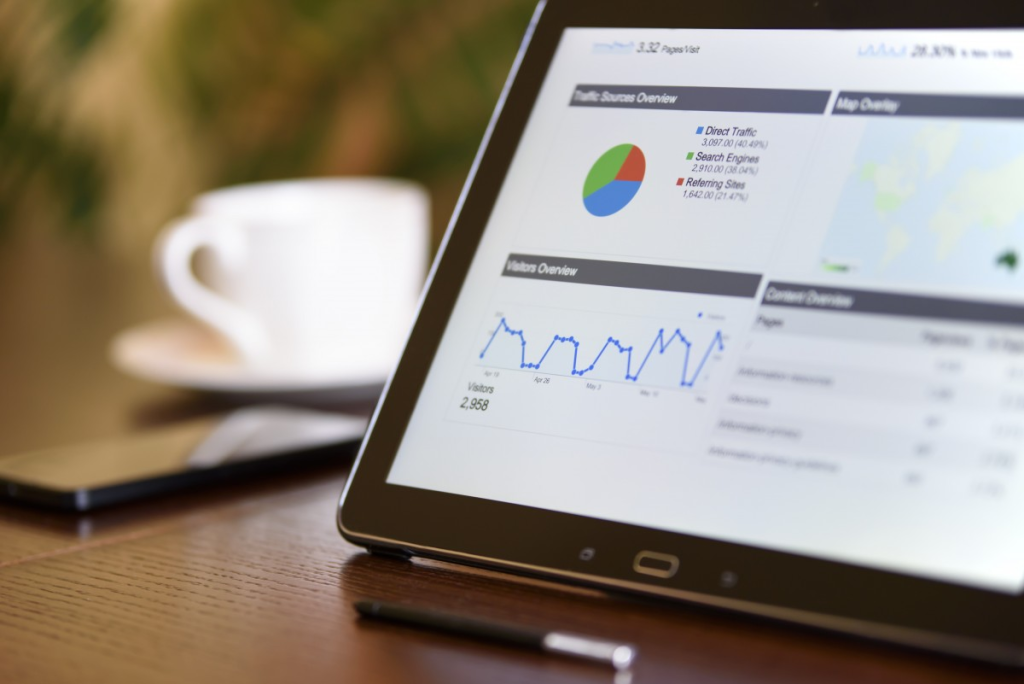 5. Digital marketing
It's possible that you don't want to sell tangible products. Instead, you could consider starting an internet business to provide services via the web. Perhaps you have a certain set of abilities, such as graphic design, website coding, or copyediting. Or, perhaps you have prior accounting experience and may be able to assist customers in learning how to accomplish particular objectives.
Avail yourself of internet services that are in high demand, or start a tiny firm by outsourcing jobs to online work-at-home job posting sites. Some possibilities include:
Creating websites and apps for businesses: If you have any technical knowledge, apply it to building websites and applications for firms.
SEO services: Websites and blogs need to employ search engine optimization, or SEO, in order to attract visitors. SEO improves the position of a website in search engine results pages, which can help to raise brand recognition.
Social media consulting: Do you like using Facebook, Twitter, and Instagram? Offer your social media services to businesses in order to assist them in developing their social media presence. Businesses require social media exposure for exposure, but many owners are busy with other things and therefore cannot do it on their own.
This choice allows you to utilize and build your knowledge base. However, you'll most likely need to start from scratch and develop a customized website that includes simple shopping cart software or another format for consumers to pay. You'll also want to create a contract so that clients know exactly what they're receiving.
6. Blogging
Blogs are easy to start and maintain, and anyone can do it. There are a number of ways to generate money through blogging. Here are some of the ways that bloggers make money:
Traditional advertising: Companies purchase advertising space on the blog, and these advertisements link to their own websites. You may either place your own ads or work with advertising networks to have ads placed on your website that pay you each time someone clicks an ad link.
Sponsored posts: Another approach to making money through blogging is to publish sponsored posts.
Promote Products: You may sell items on your blog, whether they're physical goods or services such as e-books. Even if you're asleep or away on vacation, automating the sales and delivery processes can help you make money.