Small businesses can benefit from online marketing in a variety of ways, including increased brand awareness and sales. Internet marketing is important and critical to the success of small firms today, especially when you consider that more than half of all internet traffic comes from mobile devices.
Creating and delivering interesting material, keeping customer connections strong, developing a social media presence, using data-driven analytics to make decisions, and setting up advertising initiatives are all crucial yet time-consuming phases in any digital marketing strategy. The fact is that most small-business owners simply do not have the time to devote to them, in addition to running their business. With more than 30 million small enterprises in the United States, having — and effectively implementing — a digital marketing plan cannot be overstated as it helps your company stand out above the rest.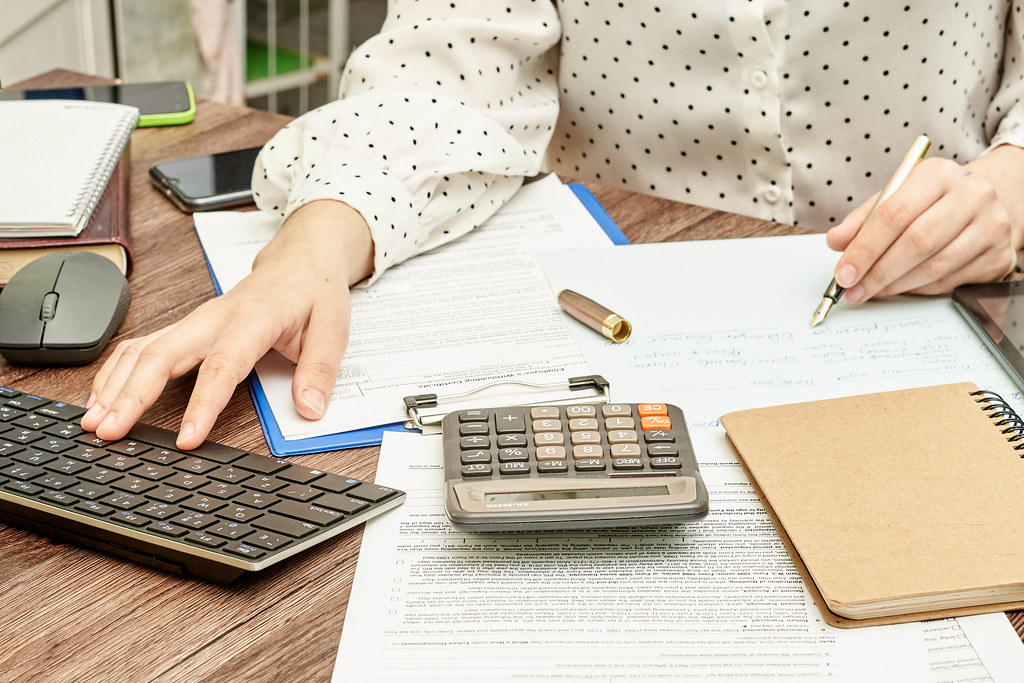 Another alternative is to outsource your company's digital marketing initiatives. It's the same idea as hiring an accountant to handle your books or a cleaning service to wash your restaurant linens. Why waste time away from running your business on things you're not good at, don't enjoy doing, or simply don't have the time for? There are lots of competent people who can assist!
Because a digital marketing campaign may be designed and implemented to fit nearly any small-business marketing budget, that should be taken into account when determining if this approach is appropriate for your company. It's not only inexpensive, but it's also an effective technique to continue growing your business while ensuring that the appropriate audience is reached on the right platforms at the right time.
Here are five more reasons to outsource your business's digital marketing efforts:
1. Cost savings
Outsourcing marketing work to an agency rather than hiring a full-time digital and/or social media manager is likely to be a more cost-effective alternative when the numbers are crunched. This will ultimately save you money, allowing you to spend it on new product lines, staff bonuses, community or team sponsorships, outside and internal store remodelling expenses, and more.
2. Time to do what you do best
Day-to-day marketing tasks can prevent business owners from focusing on what is most essential to them: giving their consumers the greatest possible product or service (while making money). Outsourcing digital marketing allows company owners to focus on what they're most passionate about and on the administrative duties they excel at.
3. Expert team
A digital team of specialists can develop unique marketing strategies tailored to your small business, products, and customer base. Marketers understand how to engage customers and produce messages that accentuate your company's solution's (s) primary selling points. They can put them in a way that helps you stand out from the competition.
4. Growth
Outsourcing digital marketing allows business owners to spend less time worrying about marketing and more time focusing on their own growth. A digital marketing agency's mission is to deliver timely and engaging campaigns that help your clients develop and increase their income. After all, the goal of attracting new customers while keeping those you already have is to keep the doors open in the long run.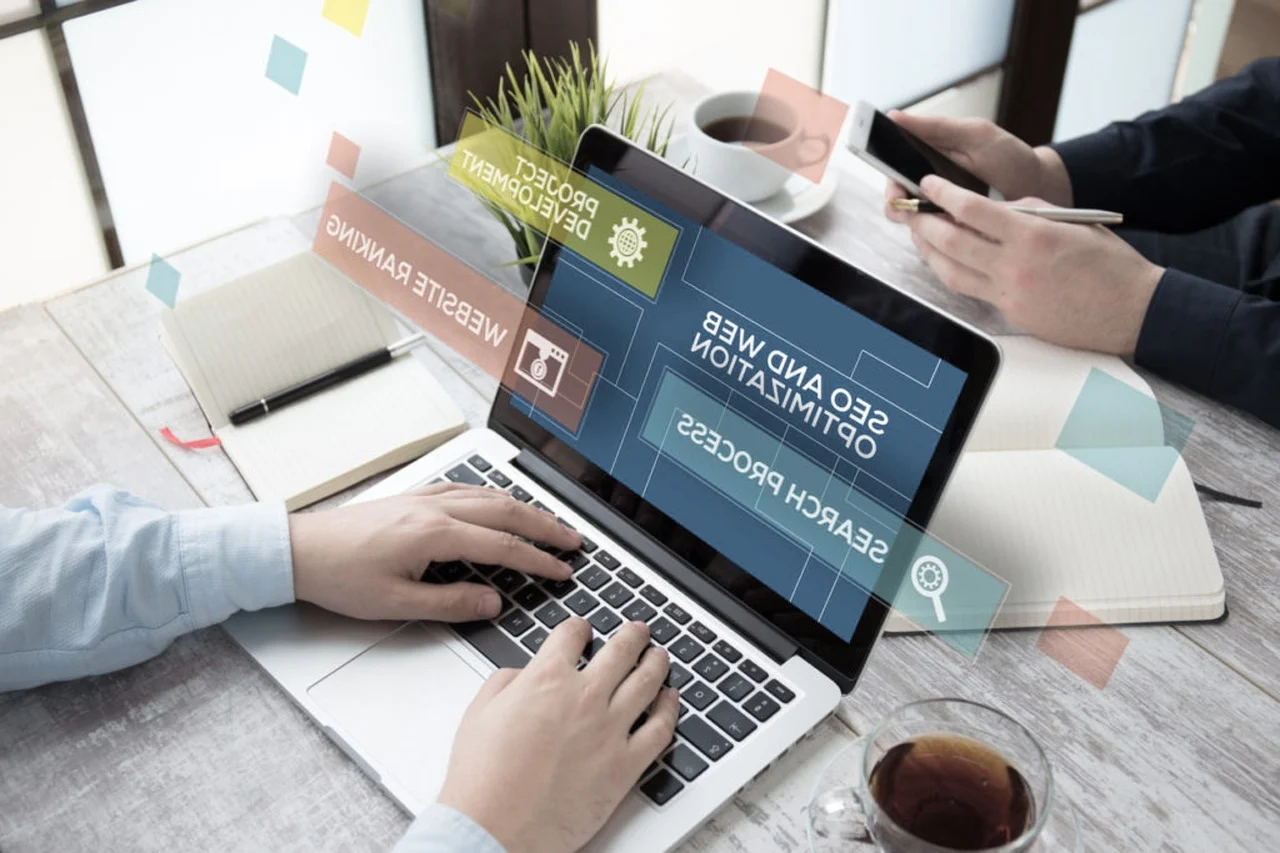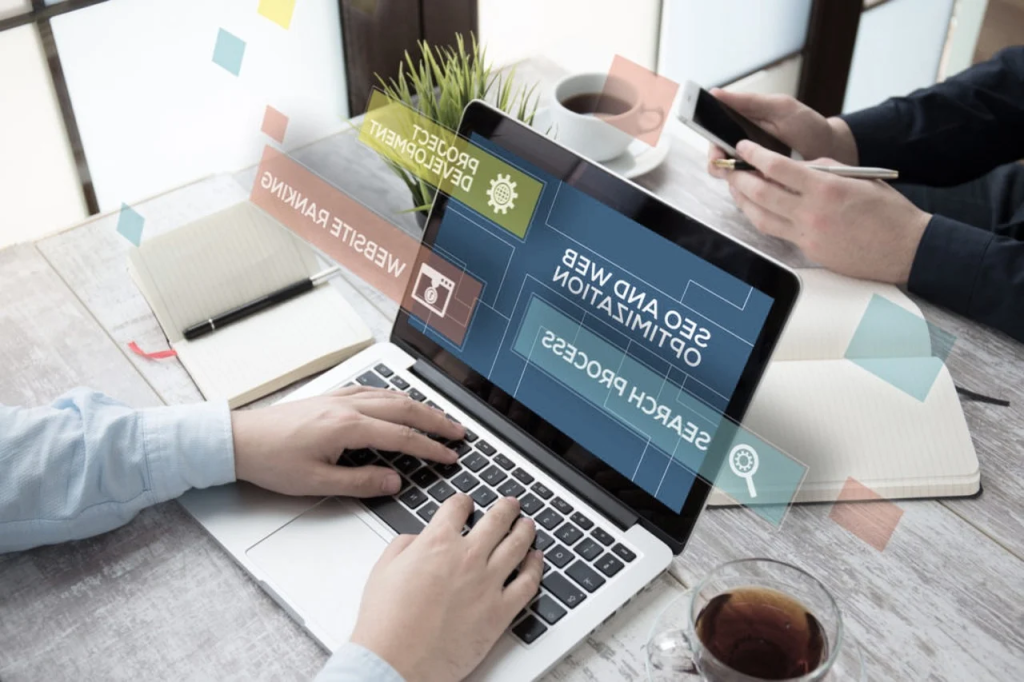 5. Results
Data scientists provide data-driven insights and marketing metrics that deliver meaningful results. It's vital to identify and discuss where digital marketing has succeeded as well as areas where improvement is needed.
There are several critical options for small companies, including:
You'll need to focus on web design and content – it only takes 50 milliseconds for a website visitor to decide whether or not they want to stay or go, and a good first impression is essential.
Website SEO and monitoring
Google Rankings and Google My Business
Customer communications — email and text
Creating, monitoring, updating, and maintaining social media profiles are all part of the process.
Reputation management
Options that are mobile-friendly, such as online ordering and customer service, are available.
Paid social media advertising that is targeted at current and potential consumers
These marketing solutions can help small companies better manage their online presence, develop their brand and reputation, and improve their rankings on various search engines by providing them with greater control over their online presence.
Consider how your company's website and online presence may be improved. Consider, too, how a mobile device affects more than half of all e-commerce sales. Consider your organization's website and online presence. Is your firm easily visible on Google? Do you have the ability to view, order, and evaluate your goods on any smartphone? Does your site appear well put together and integrated, with sites that load quickly? Do you maintain a social media presence, and if so, are you currently posting and addressing consumer reviews and comments?
If you can't respond "yes" to all of these questions, it's time to start thinking about implementing a digital marketing plan for your small business. The bottom line? Online visibility across numerous platforms and a mobile-friendly website translate into increased sales. You are losing out to competitors who do not have them.